You need support for your digital event marketing?
We see your offer as a whole – no matter if you are a tour operator, tourist attraction, or destination. Through our many years of experience in tourism and expertise in online marketing, we know the interfaces to your customers. We identify the right channels and strategies for your offer. We would be happy to take over your online marketing as an agency or to advise you.
Argo.Berlin – Agency for Online Marketing

Online Marketing for your Event, Destination, or Travel Company
You only pay for what you really need
We have structured our services modularly. You choose freely what you need. Let us advise you – we will prepare an individual service package and cost estimate for you. You can reach us by telephone: +49- 30 447 146 88  via email: info@argo.berlin or just use our contact form.
Our services include

Easily and quickly increase your direct sales
Paid advertising in Google
(SEA)
You want to attract new visitors to your event or guests for your destination at short notice? Advertising in search engines is particularly suitable for this. We are able to set up and implement your campaign including keyword research within one day.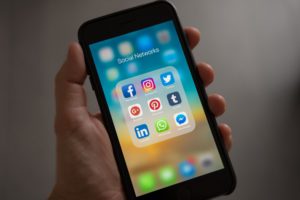 Address and win customers and guests effectively
Paid advertising on Facebook, Instagram and Pinterest
(SocialAds & Targeting)
People interested in culture inform and exchange information in social networks. With paid advertising in social media, you achieve more visibility and more effective sales that are cost-effective and measurable. We define relevant target groups for your offer, and can reach your customers accurately. We rely on exact measurement of your goals and ongoing optimization to provide this success.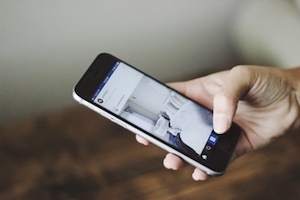 Establish and maintain long-lasting customer relationships
Successful customer relationship marketing in social media
(Social Media Marketing)
We are also happy to support you in implementing and optimizing your social media channels on Facebook, Instagram and Pinterest. We create tailor-made social media strategies for your offer. We then develop content and messages that inspire your target group in the long term.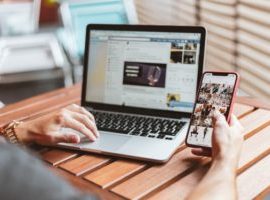 Impress customers and gain reach with influencers
Reach exactly the right target group with influencers and bloggers
(Influencer and Blogger Marketing)
Bloggers have a high credibility and proximity to your target audience. By working with bloggers you will gain persuasive power and passion for your event and destination. Through our network of more than 500 bloggers you can reach your target customers.

Create enthusiasm already on the web
Website construction and improvement
(SEO optimization)
Your visitors' search for information begins digitally. This means that if your target group needs other relevant information at any point in the decision-making process, we would be happy to develop your website to better the customer journey and to optimize your existing web presence.
Use the whole range of digital possibilities and tools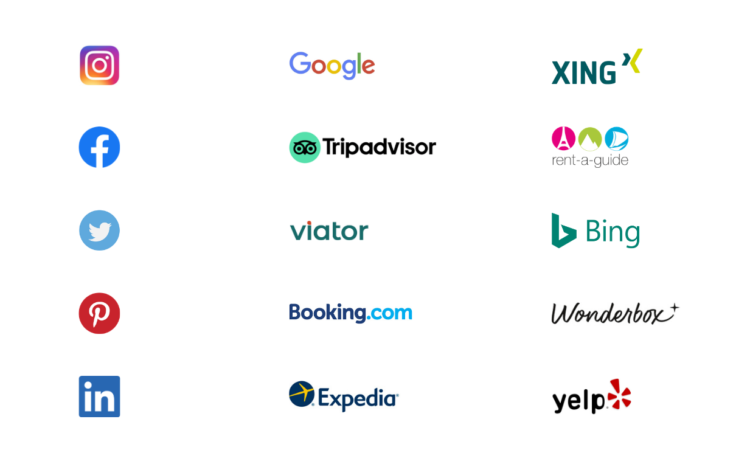 You need support for your digital marketing?
We develop individual solutions for them – and teach you and your marketing team how best to do it.
We're here to advise you
As your agency, we also see our special function in passing on our competence in online marketing. Together with you, we develop sustainable concepts to improve your digital museum marketing. We will be happy to come to you at any time.
We can also advise you online 
Is your marketing team facing a specific problem? Take advantage of our consulting services online. To this purpose, we tailor our webinars to your specific request. We are available live to answer all your questions about online marketing.
Online Webinars
Develop a new field of competence for you and your marketing team
Online seminars give you insight into different areas of marketing. This way you can expand your skills and learn at your own pace.
Contact and Booking
Do you have any questions? We would also be happy to talk to you personally about your needs and wishes – we are happy to help you.
Send an email to info@argo.berlin, call us: 030 447 146 88 or just use our contact form.